Looking for a cloud based accounting solution?  
We support, set up and use Intuit Quickbooks Online, Sage One, Wave Accounting and Xero.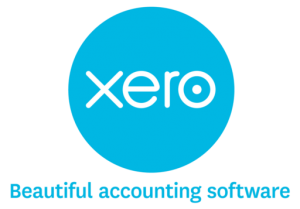 Based on your business and needs we can help you choose which accounting solution is best for you.  
Do you want to collect payments online?
Do you want to automate your invoice process?  
Maybe your looking for a multiple currency accounting solution?
Looking for an online accounting solution that works seamlessly with your smartphone or tablet?
Accetturo Advisors Certified Public Accountants can help you find exactly what you need to run your business as efficiently and as cost effective as possible.